Dedicated to the conservation and protection of the cultural heritage in Southeast Asia.
Mission
Sraya Kultura is derived from two words, 'sraya' and 'kultura.' Sraya is a Thai word with a Sanskrit origin which means 'to protect,' while 'kultura' is a Filipino term for culture. The meaning of the name of our startup, 'to protect culture' is the very essence of our mission in preserving the tangible and intangible cultural heritage across Southeast Asia.
We are a socio-cultural startup that has a mission in transforming cultural heritage and responsible tourism as drivers for inclusive development across Southeast Asia. The region is gifted with astounding heritage sites and diverse intangible heritage elements however, due to the fast-paced movement of modernity and unavoidable effects of natural disasters, heritage sites face deterioration while intangible elements befall extinction.
Our research-based protection approach will be able to help countries, cities and local communities in Southeast Asia preserve their tangible connections to their past and safeguard ancient wisdom which have timeless values for humanity. We believe that cities and communities should be developed for future-oriented growth. In addition, our projects are conceptualized, implemented and evaluated through another innovative approach which integrates interdisciplinarity from our various fields of expertise.
We want to address touristification of places by making sure that no travel experience is ever the same. Our concept of authenticity is not just about bringing the tourists where the locals go. Our goal in each travel experience is to be able to transmit heritage and cultural values between the locals and the travellers.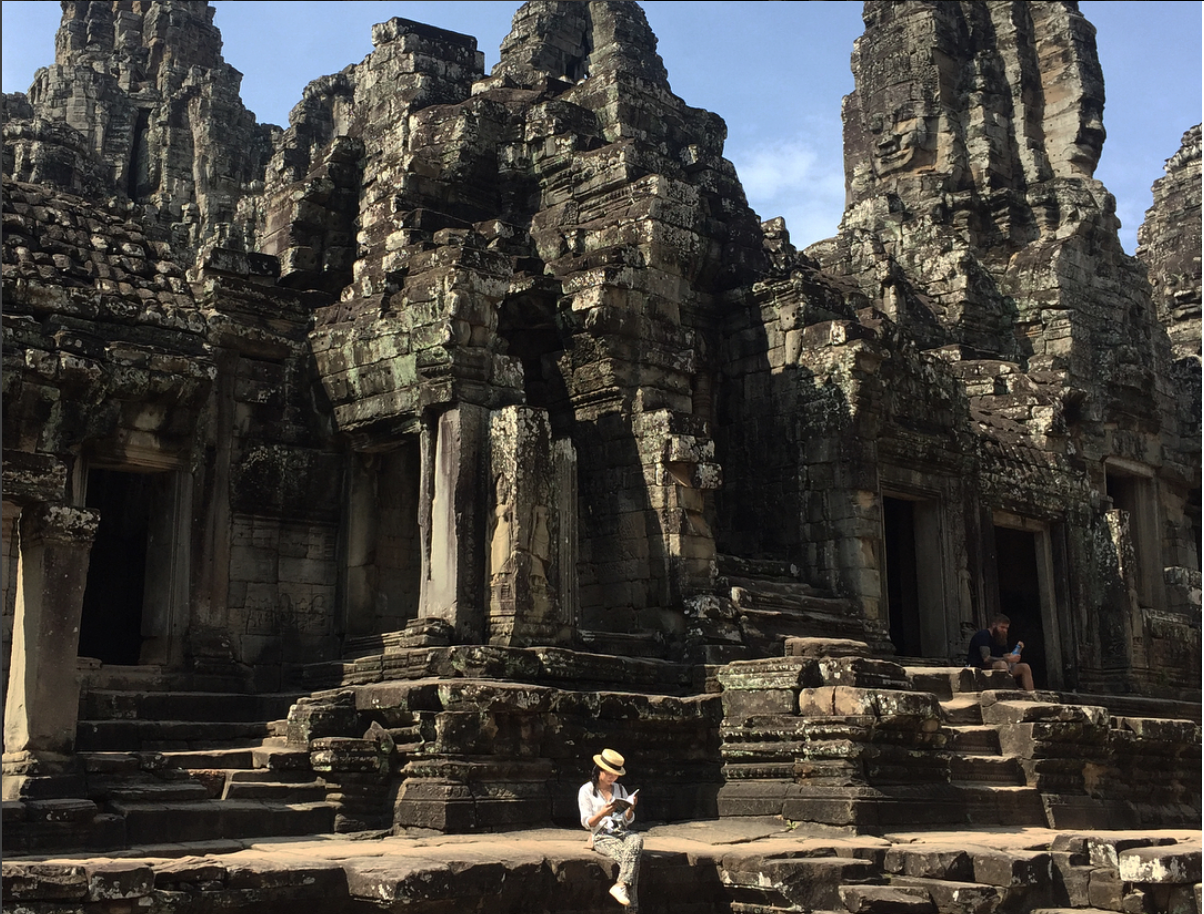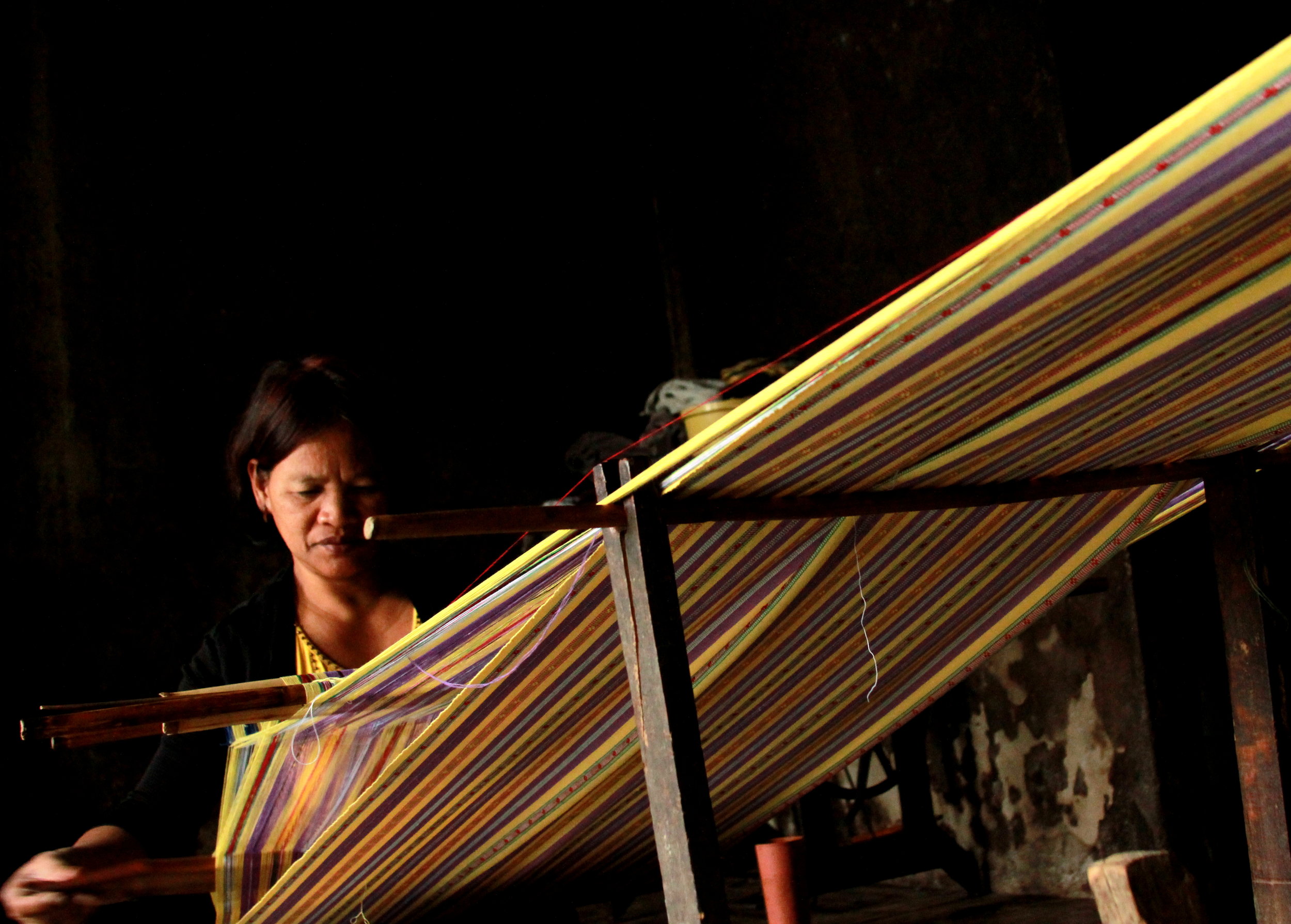 Goals
We believe that through our prime goals--protection of intangible and tangible heritage, creation of meaningful and responsible travel experiences through heritage transmission, cultural innovation of cities and local communities, engagement through cultural branding of creative industries and education of the society particularly the youth regarding cultural heritage and responsible tourism awareness, we will be able to help Southeast Asian countries reach their potential in achieving inclusive development in the region as a whole.
01.
–protect
We protect cultural heritage assets both tangible and intangible through preservation, conservation and safeguarding projects for the benefit of communities and the coming generations.
02.
–create
Our responsible tourism platform creates meaningful travel experiences and bridges profound cultural connections where travellers and local communities mutually learn from each other's heritage.
03.
–innovate
Through cultural innovation, we are offering new strategies and solutions in addressing challenges that hamper inclusive development and creating cultural opportunities that have not existed before.
04.
–engage and educate
We galvanize engagements through cultural branding to empower creative industries and cultural entrepreneurships. To address thechallenges of touristification, we have developed tourism awareness modules to educate travellers regarding responsible tourism.
"Creative adaptability is the key to successful conservation."
History
Our idea in creating a startup geared towards cultural heritage and responsible tourism, sprang when we were completing our master's degrees in Europe. All of us share similar passions in empowering local communities and preserving and safeguarding their cultural heritage. We decided to focus and centralize our work in Southeast Asia because our home countries are Thailand and the Philippines.
Although there were initiatives regarding preservation of cultural heritage in Southeast Asia, they were quite limited. At the same time, mass tourism has also penetrated cultural heritage sites which has greatly and gravely affected the lives of local communities.
We realized that integrating cultural heritage and responsible tourism in community and international development in general has been a relatively new concept.
Therefore, after finishing our master's degrees, instead of looking for jobs in Europe, we decided to come back to Asia and make good use of our ideas, approaches and solutions into a mission of transforming cultural heritage and responsible tourism as drivers for inclusive development in the Southeast Asian region. We are bringing our innovative, sustainable and creative approaches for the betterment of the region with the specific priority of the inclusion of local communities in the implementation of our projects.